CONSULTATION
For Hospital, Home or Birth-Center
In-Person, Phone or Skype
Free yourself of concepts, and see things as they are rather than what should be.
In this way, you'll master the unforeseen, and you'll see The Way of birth.  -The Tao / cp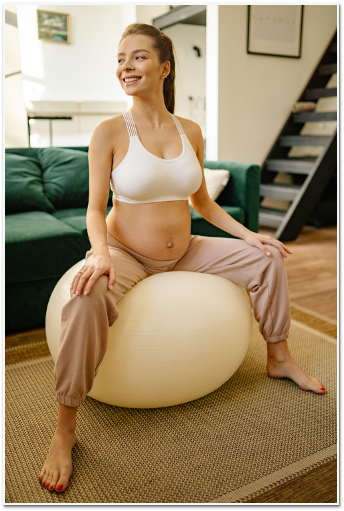 Knowledge builds confidence! A Tao of Birthing® consultation will build your confidence as you navigate the world of pregnancy and birth. By the time one session ends, you'll feel empowered, informed, calm and relieved.
"We were paralyzed by the enormity of advice on the internet, and so thankful that you were able to understand our specific needs. Thank you, Caitlin, for sharing your wealth of information!"

~ Mia & Beth
A consultation is beneficial when …
your OB doesn't have the time to answer all your questions
you don't have time for birth classes
you want comprehensive understanding of all things Birth
you'd like assistance creating an effective Birth Plan, a.k.a. "Birth Objectives"
your OB suggests an induction at 39-weeks, and you're scared
a Cesarean birth is imminent
you're feeling anxious about it all
A consultation provides …
sixty minutes, (or more) of undivided support
privacy, with or without your partner
unbiased and evidence-based information
birth options – pros and cons
resources
referrals
open discussion
may include Hypnotherapy to abate fears, doubts and limiting beliefs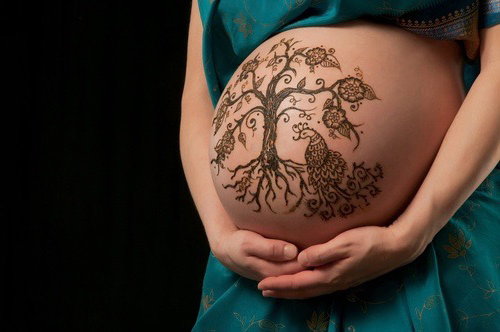 "The Tao of Birthing is wonderful for prospective parents. Its information is excellent, with a holistic approach of great use as it emphasizes the more alternative approaches to childbirth."