"Dear Caitlin: We truly appreciate your work. Your clients are always extremely well prepared, and a joy to work with." ~ UCLA Midwives
"Caitlin is above and beyond everything you could ask for in a Teacher and Doula!" ~ Delcie
"Every time a child comes into the world, another light goes on. Thank you, Caitlin, for helping to light up the world!" ~ Leigh
"Your hypnotherapy vanquished all of my fears. Thank you for helping to manifest the birth of our dreams!" ~ Megan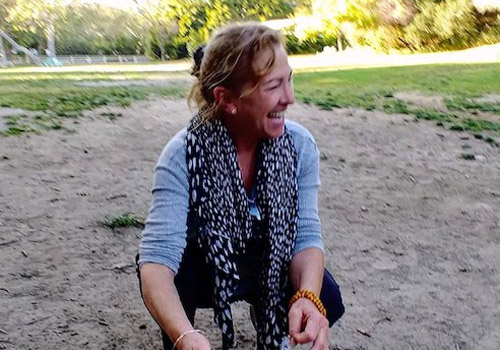 Caitlin Philips, M.A.
Hypnobirth Educator
A Doula for 27 years. HB Instructor and Clinical Hypnotherapist, 16 years. I teach the ways to cesarean prevention. You bring the peace, power and intimacy of a home birth to your hospital ~~ epidural or natural.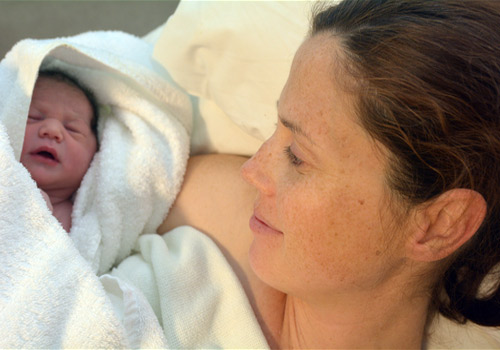 The Tao of Birthing®
HypnoBirth Classes
Prepare for a shorter, easier labor and birth. Magical, practical, miraculous! Online and in-person. Groups and private.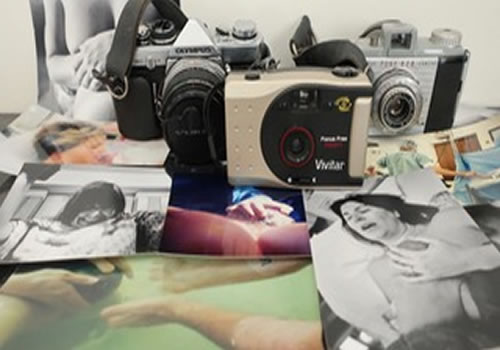 Birth Photography
A picture's worth a thousand words …
One Couple's "Tao of Birthing" Experience