"Dear Caitlin: We truly appreciate your work. Your clients are always extremely well prepared, and a joy to work with." ~ UCLA Midwives
"Caitlin is above and beyond everything you could ask for in a Teacher and Doula!" ~ Delcie
"There are massages and massage therapists …and then there's Caitlin" ~ Michelle
"Your hypnotherapy vanquished all of my fears. Thank you for helping to manifest the birth of our dreams! ~ Megan H.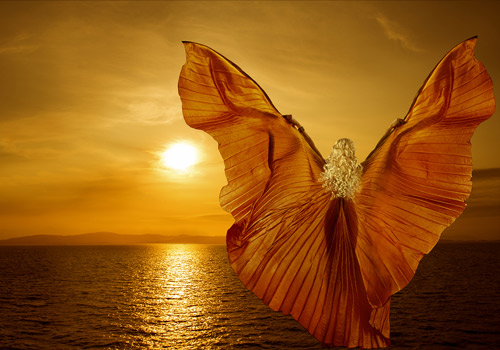 Body Mind & Birthing®
A rich combination of holistic services ranging from Pediatric Massage and CranioSacral Therapy to a Massage/Hypnotherapy blend for women of all stages. Body, Mind & Birthing® …"a sacred synthesis."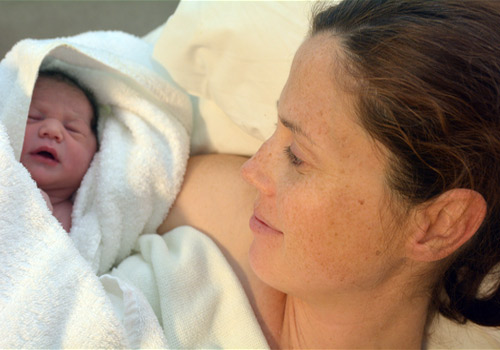 The Tao of Birthing®
Two-Day Intensive, Dec 10 & 17, 2017
HypnoBirth Classes: 5-Week Series and 2-Day Intensives. "Trust in the creative intelligence of the universe, surrender to whatever comes forward and allow the mysteries to unfold before you."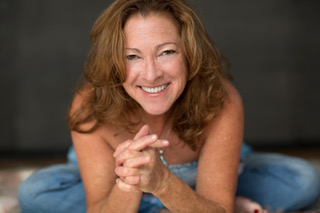 Caitlin Philips, M.A.
…has been in Holistic practice on the West side of L.A. for over twenty-six years, more than twenty of which have been devoted to continuing education and experience in the field of Birth.