"Dear Caitlin: We truly appreciate your work. Your clients are always extremely well prepared, and a joy to work with." ~ UCLA Midwives
"Caitlin is above and beyond everything you could ask for in a Teacher and Doula!" ~ Delcie
"A true dog whisperer with a heart of gold." ~ Jim
"Your hypnotherapy vanquished all of my fears. Thank you for helping to manifest the birth of our dreams! ~ Megan H.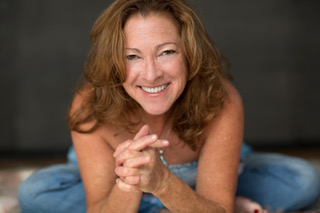 Caitlin Philips, M.A.
Birth Doula
Home Birth & Birth Centers
I've been in Holistic practice on the West side of L.A. for over twenty-eight years, more than twenty of which have been devoted to continuing education and experience in the field of Birth. My practice extends to Holistic care for animals.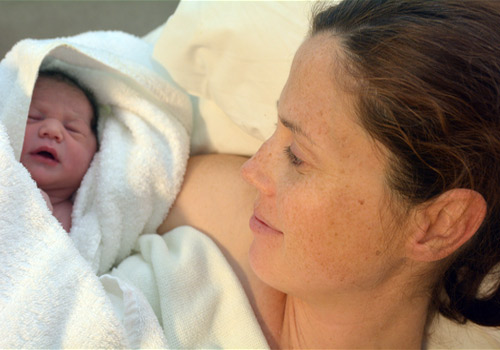 The Tao of Birthing®
HypnoBirth Classes
NEW DATES
Two-Sunday Format: August 12 & 19
Five-Week Series: Sept 9 – Oct 7
HypnoBirth Classes: 5-Week Series and 2-Day Intensives. "When our focus is placed on Mother-centered birthing, and on immediate, uninterrupted bonding, we set forth the imprint of a more peaceful world."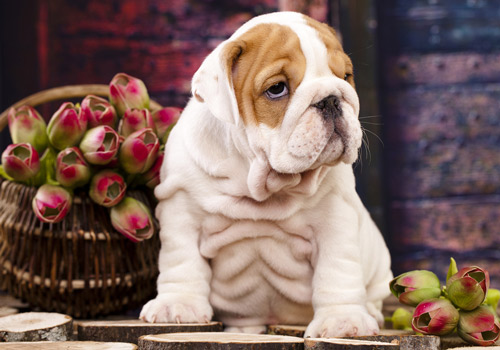 Paw Peace
Animal Body Therapy utilizes similar tools and techniques applied to my human and equine clients. For recovery, balance, longevity; for paws, hooves and wings; each session is specifically tailored to your pet's individual need.