DOULA | Remote Doula
Phone, Text and Skype
From/To: Hospital, Home or Birth-Center
*Private Tao of Birthing classes, prior to labor, are required
She hears the heartbeat of nature, of ancestors, of loved ones … of all birthing mothers, the world over. They remind her, 'You are strong enough,' and she echos back.
-The Tao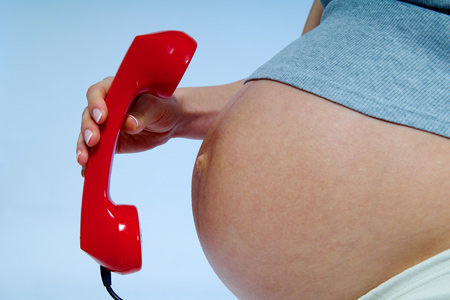 "Remote Doula" is perfect for couples who prefer to pay a lesser fee or who simply want to go it alone knowing that trusted support is just seconds away. Like my in-person Doula Care, I'll be on-call for you two-weeks prior to and two-weeks after your approximate due date.
When you're in labor or if your water breaks, my remote presence is continuous. You may contact me whenever you need and as often as you like. I'll listen, assess and give you feedback whether it's answers to questions or encouragement.
I'll be keeping track of your progress on paper so that each conversation is noted. Reviewing your time-line will help me determine your optimal time to leave for Hospital or Birth-Center.
Once you're in Hospital/Birth-Center, you'll continue to inform me of your progress, and you'll relay the protocol and suggestions of Medical Staff, some of which, (particularly in Hospital) may sound confusing. I'll consider their medical perspective, and in plain language, I'll interpret for you and your partner. We'll then discuss your options – – weighing pros and cons – – in order for the two of you to make clear decisions.
This remote support is as effective as my being in your presence minus my "hands-on," however, your partner will have learned Massage techniques in my classes. With Skype, I can easily demonstrate reminders, and over the phone, I'll describe.