HYPNOTHERAPY | Prenatal
Relinquish fears, doubts and limiting beliefs for your upcoming birthing day.
Wash away baby blues, post birth.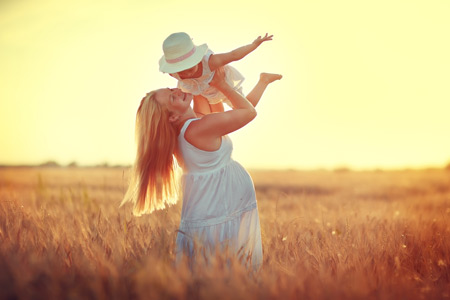 Hypnotherapy affords an expanded awareness, "reframes" limiting beliefs and results in elevated thoughts, emotions and decisions. When in a relaxed, trance-like state, the conscious mind can step aside while the subconscious mind can easily receive and retain positive suggestions. Quite like meditation, you will never be or feel out of control.
FOR PRENATAL MOTHERS
Hypnotherapy abates fears, doubts and concerns regarding your upcoming birth experience. What remains in place are all the beautiful scenarios that you can imagine, and some that were not realized before. Effective in regulating physical and emotional balance throughout your prenatal days.
FOR POSTPARTUM MOTHERS
Hypnotherapy effects change in perception. For birth experiences followed by regret, angst, disappointment or post-birth blues, Postpartum Hypnotherapy attains clarity, peace and inspires joyful motherhood.
"Caitlin helped us to alchemize a cold, bright OR, into the sacred and profound birth room we'd dreamed of. My healing was rapid and I was in amazing spirits after my needed cesarean. I believe that the Hypnosis and the prep work we did together directly impacted my quick recovery."
– Beatrix